ONTD_POLITICAL's Presents the Best of 2012 Nominations!
3:29 pm - 01/11/2013
Welp, since that asteroid seems to have missed the mark, I guess we have to celebrate all of the best posts that occurred the year we all thought the world would end.
Here's how this is gonna work...
Comment with your nominations using the following format...
Subject: Post title - user
Message: URL
*Note: post must be dated 2012 (duh)
(You may add your own commentary beneath the URL)
NOW
PAY ATTN
If you agree with a nomination, simply reply TO THE ORIGINAL COMMENT with "+1"IN THE SUBJECT LINE.
You may post your own commentary in the Message section, but
DO NOT REPLY TO ONE ANOTHER
to discuss each other's commentary because conversation threads will make counting the votes confusing.
Please read the other nominations closely before posting. If you accidentally post a duplicate nomination, you will NOT be warned or banned for deleting your comment.
THIS IS NOT A SHENANIGANS! POST.
OT COMMENTS WILL BE DELETED.
REPEAT OFFENDERS WILL BE BANNED.
This post will remain open until January 20, and the voting post will be up by that Friday.
Now, go for it!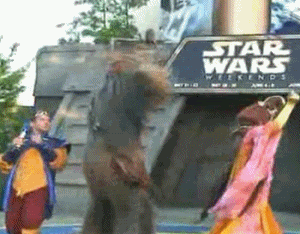 Inspired by our Mothership,
ohnotheydidnt
.