Ummm yeah, even so, I'm still glad Pauline Hanson is leaving Australia. But the BNP sounds scary, yes?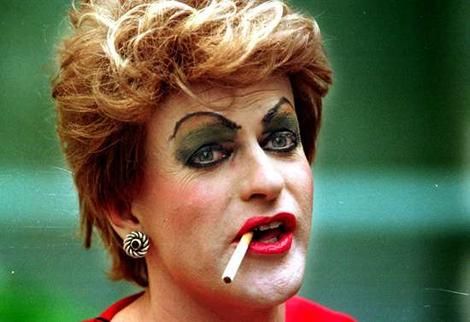 ---
THE leader of the British National Party has declared that Pauline Hanson would not be regarded as an ''immigrant sponger'' if she moved to Britain, and if she wished to play a political role she would be ''very welcome''.

But the BNP leader, Nick Griffin, warned that Ms Hanson should choose carefully where she makes her home, as Britain has become one of the ''most overcrowded'' nations in the world, thanks to the Labour Party's decision to admit ''3 million spongers''. He told the Herald that more than 100,000 ''indigenous'' Londoners had fled the British capital every year over the past two decades, driven out by immigration.
(
Collapse
)
Source