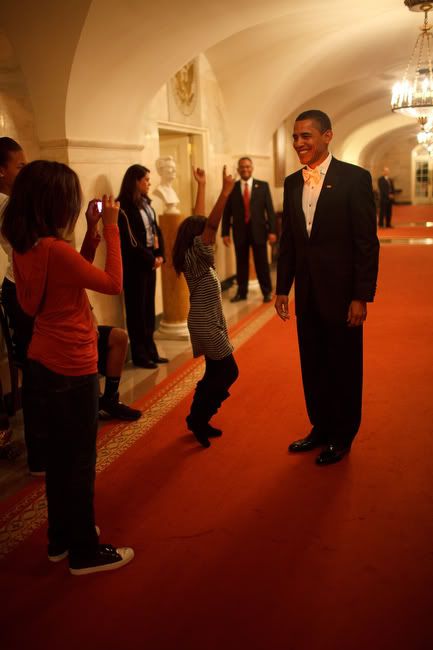 The White House sent out an amazing collection of photos on Wednesday to mark the first 100 days of its newest resident. They also included some great photos of some other important residents, namely first family members Sasha, Malia and Michelle Obama.

Check out the photos of the Obama family at play... see the entire 300 photo slideshow underneath the images of the family.

Souces: www.huffingtonpost.com/2009/04/30/obama-family-photos-sent_n_194074.html and www.flickr.com/photos/35591378@N03

I went though the whole set and picked out my favorites. Enjoy!

Movie night The Superbowl at The White House - now in 3-D!



Bo, the great Shoe Eating First Dog!



Snow!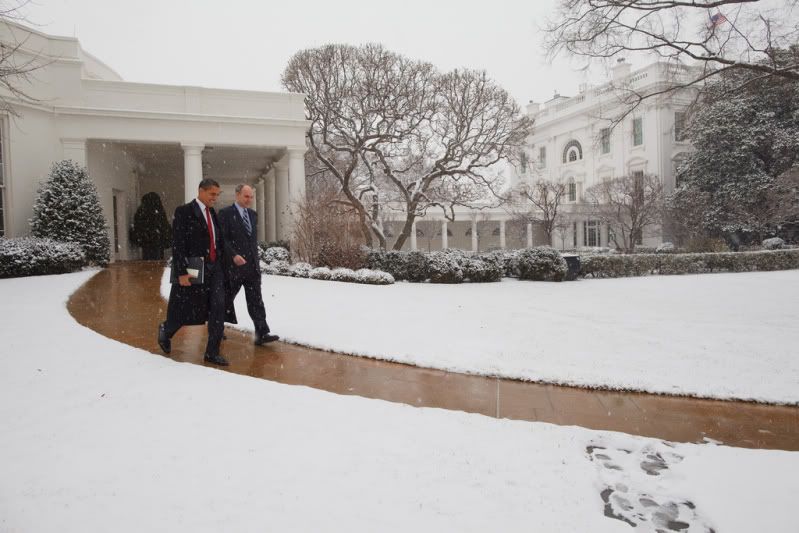 ~Srs Bzns~ Pres. Obama searches for the perfect Oval Office chair:



Obama sees you! Here he is checking out the peep hole in the Oval Office: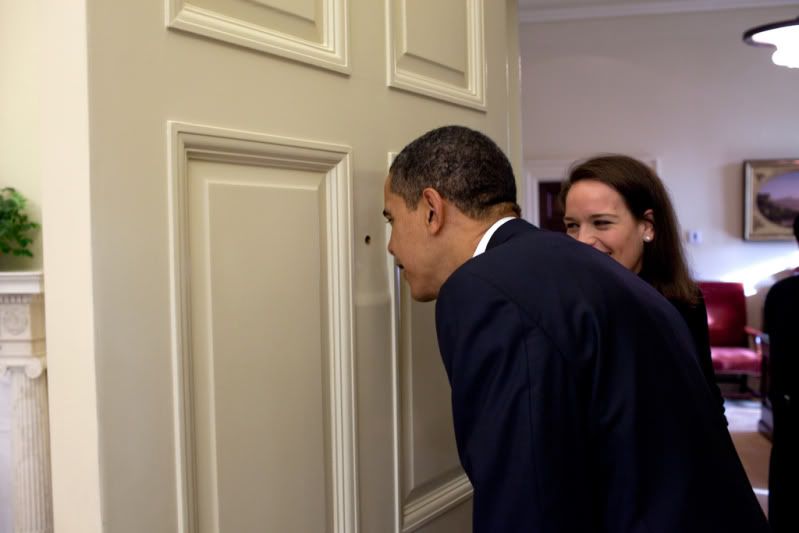 The Fist Bump will never die.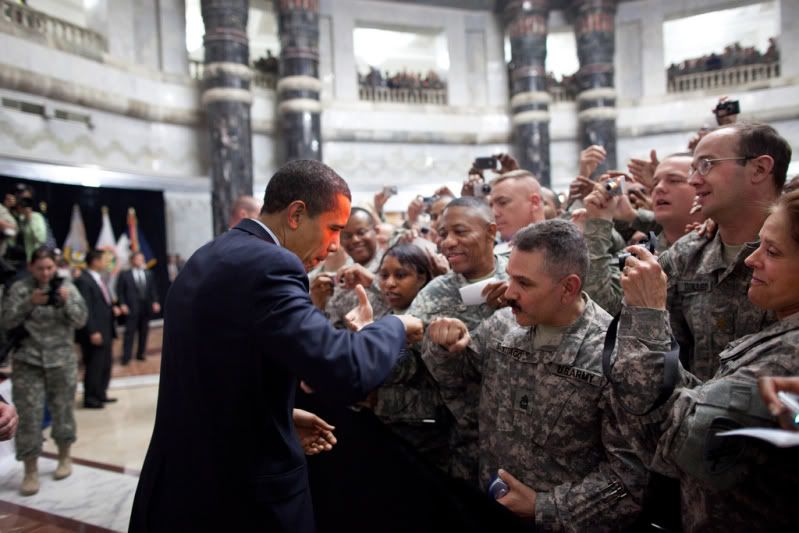 A Democratic picnic with Hillary: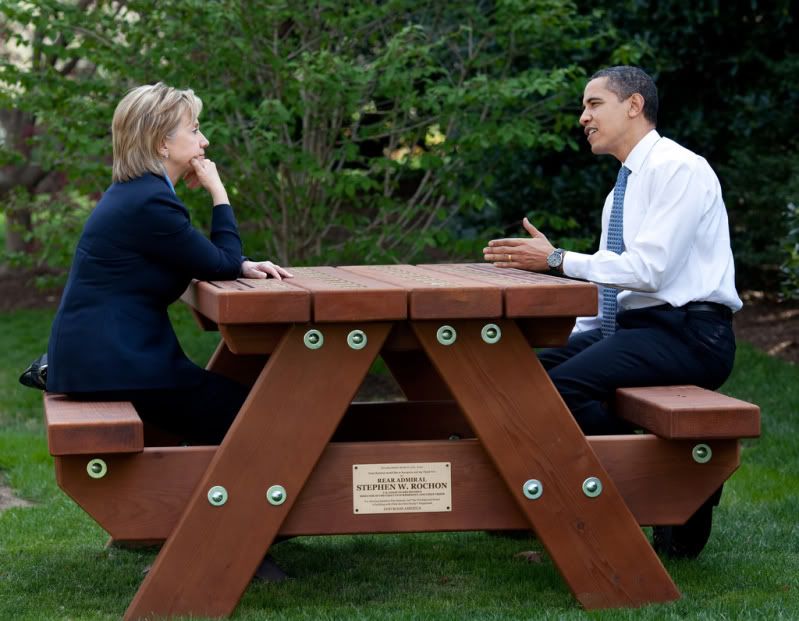 Family time in the President's private study: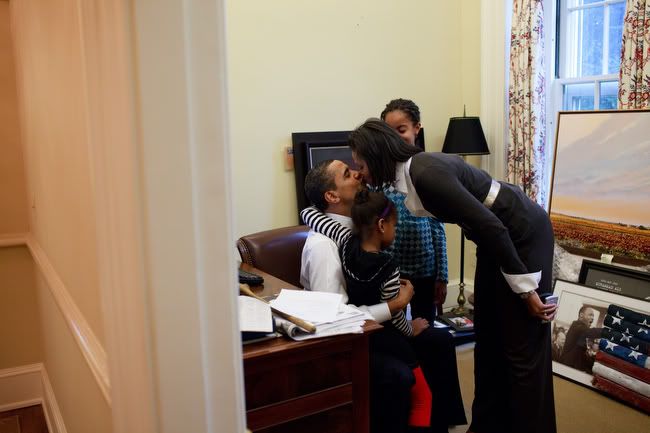 So ~fly~ aboard Air Force One in his personalized jacket:



The Pres nabbed a camera from the Press Corp., just to turn the tables: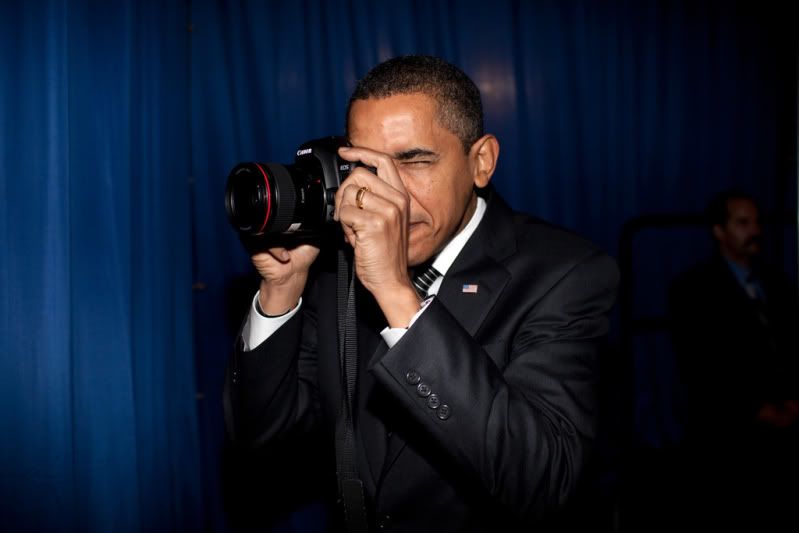 Rahm has a serious message for the President:



Loosening his tie in his very own private elevator:



Thinking some things over in the Green Room before the "Open for Questions" virtual town hall meeting:



Never far from his trusty football: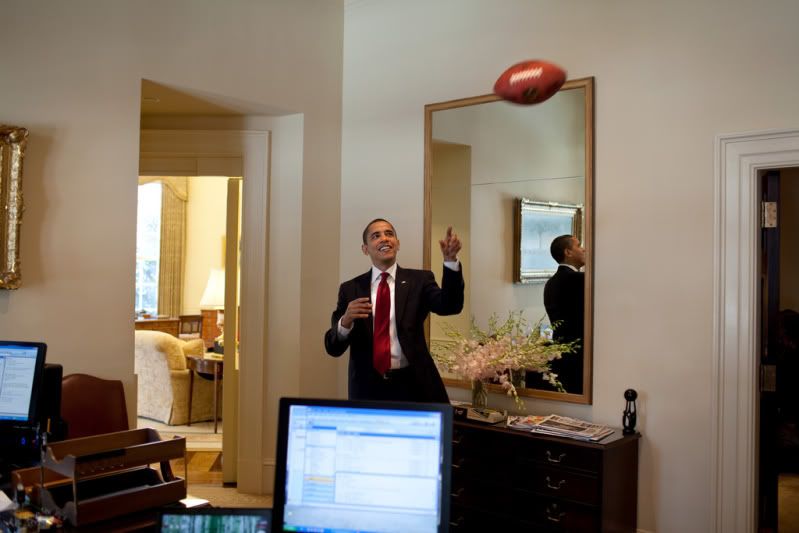 Just adorable.



Cutest First Couple ever: