Hah. That's what this boils down to. The GOP wants assurances from new 2010 Census nominee that he will not employ a method that conservatives say counts too many blacks, Latinos, etc.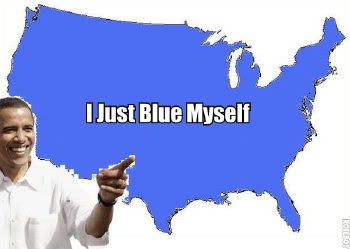 Census Nominee Tries to Ease Republican Senators' Fears on 2010 Count

By DAVID M. HERSZENHORN
Published: May 15, 2009

WASHINGTON — President Obama's nominee to lead the Census Bureau told senators at a confirmation hearing Friday that he would not seek to use statistical sampling in the 2010 census.

[...]

Many experts say that sampling will be more accurate than an actual count because millions of people are missed or refuse to be counted. Studies have found those missed are far more likely to be poor and ethnic or racial minority Americans in urban areas. Counting them is likely to favor Democrats.

Many Republicans remain concerned that the Obama administration will try to adopt sampling as part of the census count.


Source: http://www.nytimes.com/2009/05/16/us/politics/16census.html?_r=1&src=twt&twt=nytimespolitics