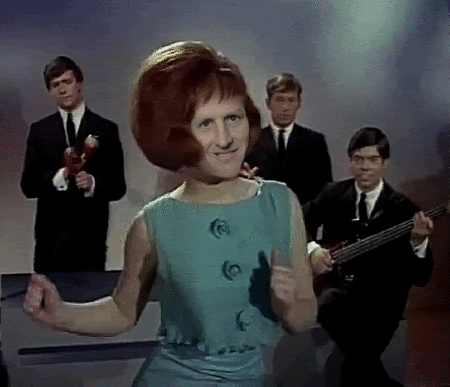 Geithner: No plans to cap executive pay

By JIM KUHNHENN – 22 hours ago

WASHINGTON (AP) — Financial sector executives should not fear government imposed caps on their salaries even as the Obama administration moves to influence how firms pay their employees.



[...]

Wall Street bonuses and retention packages have provoked anger among the public and in Congress. Lawmakers have moved to limit pay for top employees at financial institutions that have received federal government assistance. The standards Geithner envisioned would apply to all financial institutions.

Geithner also said the economy is stabilizing but unemployment would continue to rise. He pointed to positive signs in the economy, including improvements in credit markets. But he called the recession the most challenging economic crisis the nation has seen in generations.

"We're not going to have a steady, even process of repair," he said. "It's going to be bumpy and still feel fragile for a while. It's not going to feel better for a long time for millions of Americans."

[...]




SOURCE.