More snaps from Abu Ghraib

Some of the 60 previously unpublished photographs that the US Government has been fighting to keep secret in a court case with the American Civil Liberties Union.

@ http://www.smh.com.au/ftimages/2006/02/15/1139890768716.html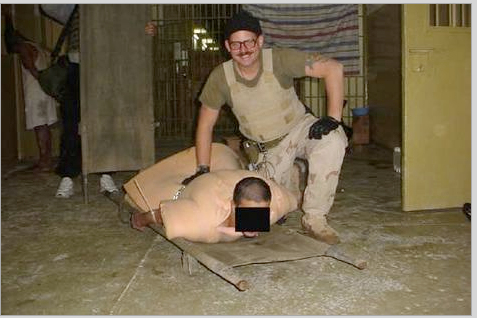 ***UPDATE, EDIT, & OOPS: A friend of mine posted a link to this on FaceBook this morning, and I assumed it was a new story, but I actually think this is an older batch of photos as per the date in the URL. I think the friend of mine on FaceBook that posted these did so because it is Memorial Day weekend, to be ironic. Yeah, that's what kind of friends I have.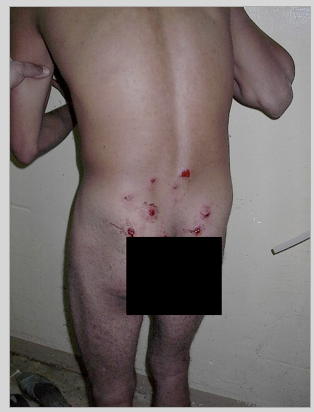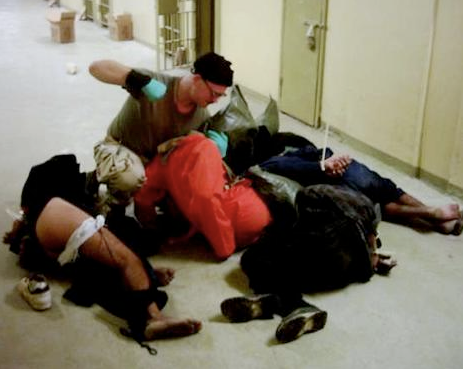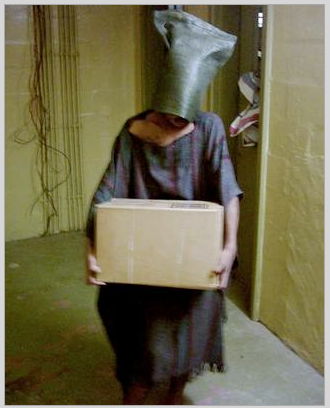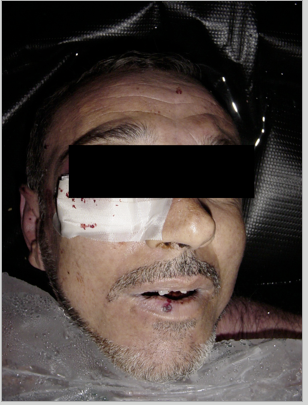 There are 15 photos total HERE.