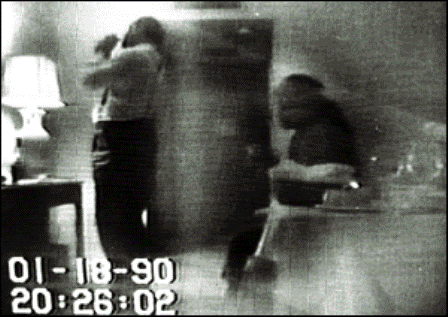 Former D.C. Mayor Barry charged with stalking
1 hr 40 mins ago

WASHINGTON – Police say former Washington Mayor Marion Barry has been arrested and charged with stalking a woman.

The United States Park Police said Barry, a current D.C. Council member, was arrested Saturday in Washington after a woman flagged down an officer and complained that Barry was stalking her.

Barry was charged with misdemeanor stalking and released.

A message left seeking comment from a spokeswoman for Barry wasn't immediately returned early Sunday.

Barry served four terms as mayor. In his third, he was videotaped in 1990 in a hotel room smoking crack cocaine in an FBI sting. He served six months in prison and in 1994 regained the mayor's office.
http://news.yahoo.com/s/ap/20090705/ap_on_re_us/marion_barry_arrested