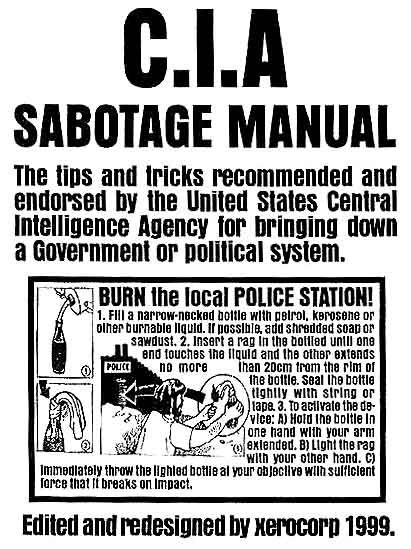 NPR audio at this link: http://www.npr.org/templates/story/story.php?storyId=106290889&ft=1&f=1006


Morning Edition, July 6, 2009 ·

The Central Intelligence Agency in recent years has taken on new assignments such as monitoring rogue regimes and tracking terrorists. The agency has another mission: analyzing the global economy. Intelligence officials say the global financial crisis has emerged as the top U.S. security threat. And to help figure it out, the CIA is recruiting Wall Street bankers.