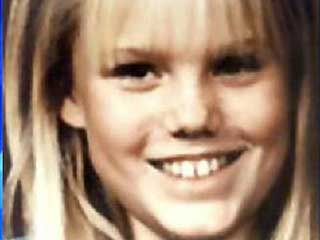 An 11-year-old California girl kidnapped in 1991 while waiting for a school bus has been found alive, and a convicted sex offender is accused of raping her and fathering two children with her while he and his wife held her captive in their backyard.

Despite the shocking revelations, the discovery of Jaycee Lee Dugard brought sudden relief to her family 18 years after their young girl disappeared.

Dugard was being kept with the two children in a series of tents and sheds hidden behind the Antioch, Calif., home of Phillip and Nancy Garrido, the El Dorado County Sheriff's Office said Thursday at a news conference.

Dugard and her two daughters are "in good health, but living in a backyard for the past 18 years does take its toll," Undersheriff Fred Kollar said.



(

Read more...Collapse

)



Edit Pictures of the Garridos who kept Jaycee in their backyard.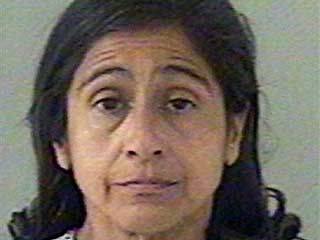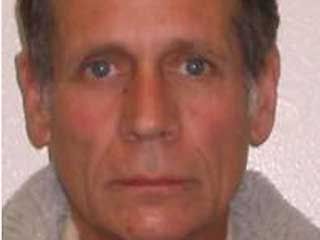 Source