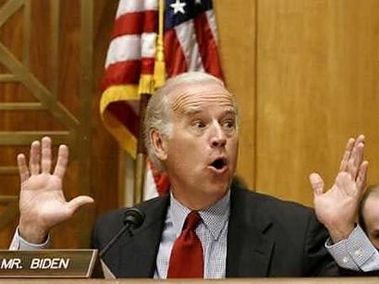 -Stimulus work sends cash flowing overseas


WASHINGTON - After winning $2.3 million in federal stimulus money for a sewer project, officials in Auburn, Maine, wrangled another prize from Washington: permission to forgo American-made manhole covers for a design made only at a Canadian foundry.

As local governments race to spend stimulus money, many are seeking exemptions from the law's "Buy American'' restrictions, which were intended to prevent taxpayer money from ending up in foreign pockets. The administration has granted waivers for goods as varied as steel for public housing projects, high-speed Internet equipment, and Auburn's manhole covers, which have heavy-duty hinges to help withstand the town's heavy truck traffic.

The Obama administration could not provide a list or amount of waivers granted - which potentially could total billions of dollars - and Vice President Joe Biden's office, which has responsibility for overseeing the stimulus, did not respond to requests for comment.

Local officials and trade groups said that the drive to finish stimulus projects quickly, and the paucity of some American-made products, made the waivers inevitable.

But labor unions and manufacturers, which lobbied for the restrictions, said waivers should be a last resort and represent lost opportunities to reap the most benefit from the $787 billion stimulus package by directing money to struggling US workers.

"Issuing a waiver is the easy way out,'' said Scott N. Paul, executive director of the Alliance for American Manufacturing. "You need to develop a supply chain. It's not easy to do, but simply saying that we'll just cede this to China and Taiwan is incredibly shortsighted.''

http://www.boston.com/news/nation/articles/2009/09/03/stimulus_work_sends_cash_flowing_out_of_us/

- I bet the unions are lovin' this.