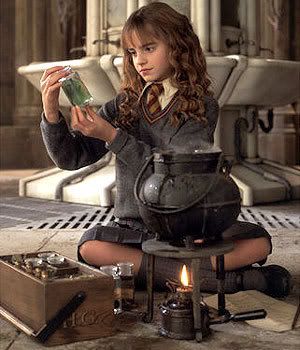 'Witch school' under fire in Ill. village


DANVILLE, Ill., Oct. 27 (UPI) -- A "witch school" being advertised in the village of Rossville, Ill., has come under fire from local residents.

Resident Adam Marganski said that since a group of Wiccans moved to Rossville and began advertising the unusual educational facility, many in the community have openly criticized them and their unique belief system, The Chicago Tribune reported Saturday.

"Remember the Salem witch trials?" Marganski said. "That's what is happening here."

The school is based on teaching basic Wiccan beliefs, along with other unusual fare, such as aromatherapy and zombies.

Among the tactics that several locals have taken against the school is an anti-Wiccan billboard that reads "Worship the Creator not Creation."

Following a meeting last Wednesday, local youth minister Andy Thomas explained that such open hostility is based on a feeling of defensiveness.

"Rossville has fallen on hard times," Thomas told the Tribune. "The (public) school closed. This is a popular place for meth. We're like, 'Great, now a witch school.' It feels like we're being attacked."

Source: United Press International

lol, how's that for "freedom of religion"? Because somebody practicing and encouraging a faith different from yours is tantamount to "attacking" you. I love how he equates practicing Wicca with doing meth. Xenophobic douchebags.