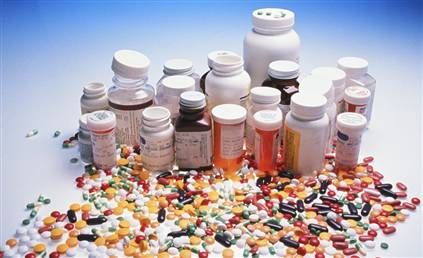 -Report shows elderly, frail patients are being 'chemically restrained' with powerful medication.

Health advocates are calling for tough new rules on the use of anti-psychotic drugs in Illinois nursing homes, including tighter controls on doctors who prescribe the powerful medications.

"Medical care should help you get better, not get worse," said Wendy Meltzer of Illinois Citizens for Better Care, an advocacy group for nursing home residents.

A Tribune investigation recently showed how many frail and vulnerable Illinois nursing home residents have been unnecessarily dosed with anti-psychotics, leading to harm and an increased risk of death. One psychiatrist, the Tribune found in a joint investigation with ProPublica, provided assembly-line care to thousands of mentally ill patients.

The advocates want Gov. Pat Quinn's Nursing Home Safety Task Force to address these problems. While the task force has focused on violent felons housed in nursing facilities, chairman Michael Gelder said the group will also target the misuse of psychotropic drugs.

"We want people to be safe and cared for in nursing homes, not threatened or unwillingly sedated," he said.

Reforming the system likely will be challenging. The FDA has approved anti-psychotic drugs to treat serious mental illnesses, such as schizophrenia, but doctors may also prescribe them to geriatric patients with other conditions, such as dementia, in a common but controversial practice called "off-label" use.


The rest of the article at the link.
http://www.chicagotribune.com/health/chi-psychotropics-reformdec20,0,3977364.story

Big Pharma strikes again !