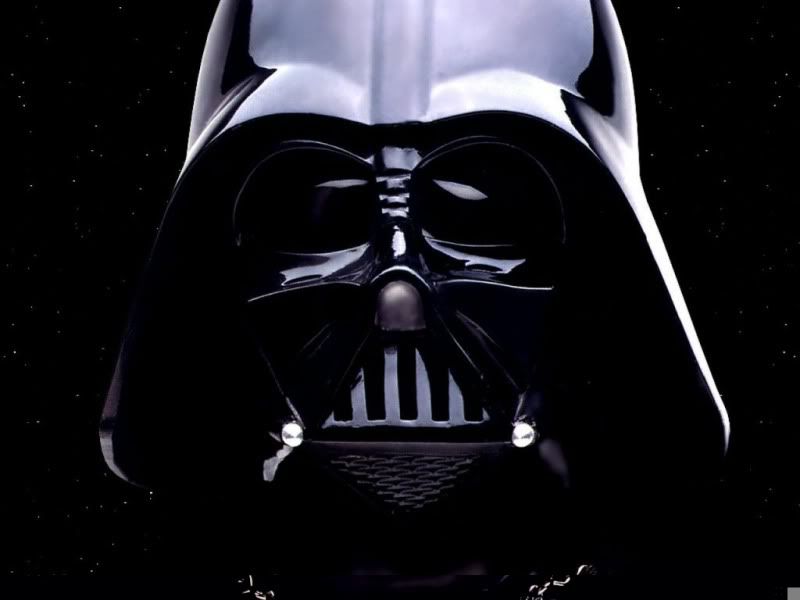 Dick Cheney has been hospitalized with chest pains. A spokesperson has confirmed the report to multiple news outlets.

This is a breaking news update. More information to follow shortly.


Source

UPDATE:

WASHINGTON - An aide to Dick Cheney says the former vice president is in George Washington Hospital after experiencing chest pains.

Cheney's assistant, Peter Long, said in a statement late Monday that the 69-year-old Cheney was resting comfortably and his doctors were evaluating the situation.

Cheney has a history of heart problems and has a pacemaker.

In 2008, doctors restored a normal rhythm to his heart with an electric shock. It was the second time in less than a year that Cheney had experienced and been treated for an atrial fibrillation, an abnormal rhythm involving the upper chambers of the heart.

Cheney has had four heart attacks, starting when he was 37. He has had quadruple bypass surgery and two artery-clearing angioplasties.