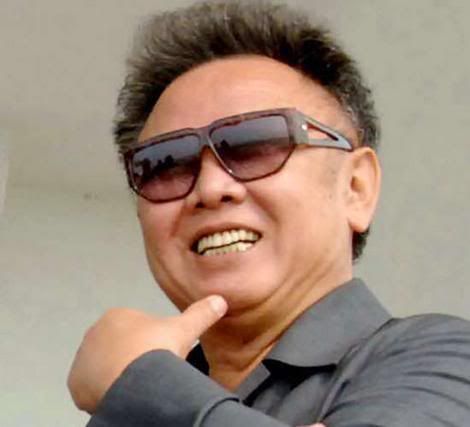 Canada and the United States offered their full support to South Korea as the country's president cut trade to North Korea Monday in retaliation for a torpedo attack that killed 46 sailors.

Prime Minister Stephen Harper said in a statement that Canada's sanctions will include enhanced restrictions on trade, investment and other bilateral relations with North Korea.

The Canadian government will also suspend high-level visits to Canada by North Korean officials.

"Canada has condemned the reckless North Korean regime for this egregious violation of international law and its blatant disregard of its international obligations," Harper said in the statement.

He also pledged Canada's support for South Korean President Lee Myung-bak's decision to respond decisively to the "act of aggression."

Lee said his country has "always tolerated North Korea's brutality, time and again."

"We did so because we have always had a genuine longing for peace on the Korean peninsula," he said in a solemn speech to the nation from the halls of the country's War Memorial.

"But now things are different. North Korea will pay a price corresponding to its provocative acts," he said.

Three experts from the Canadian Navy joined the multinational team that investigated the incident, and concluded the warship Cheonan was sunk by a torpedo on March 26 near the Koreas' western maritime border.

Harper's statement adds that Canada is committed to a co-ordinated international response, including through the United Nations Security Council.
'Highly precarious' situation

Meanwhile, the White House offered its full support for South Korea's moves, and U.S. Secretary of State Hillary Clinton discussed how best to handle the situation with China, a veto-wielding permanent seat holder on the Security Council.

Clinton warned of a "highly precarious" security situation in the region, and said North Korea's neighbours, including Pyongyang ally China, understood the seriousness of the matter.

Clinton would not say whether such action would include new international sanctions against the North, and said she was engaged in intense consultations with China and other nations about the next step.

"We are working hard to avoid an escalation of belligerence and provocation," Clinton said.

So far, China has refrained from criticizing the North, which it supplied with troops during the Korean War.

Earlier, Lee promised to haul its impoverished neighbour before the UN Security Council.

He also pledged to prohibit North Korea's cargo ships from passing through South Korean waters, calling it a "critical turning point" on the tense Korean peninsula, still technically in a state of war because the fighting ended with a truce, not a peace treaty.

Source

You go Glen Canada!